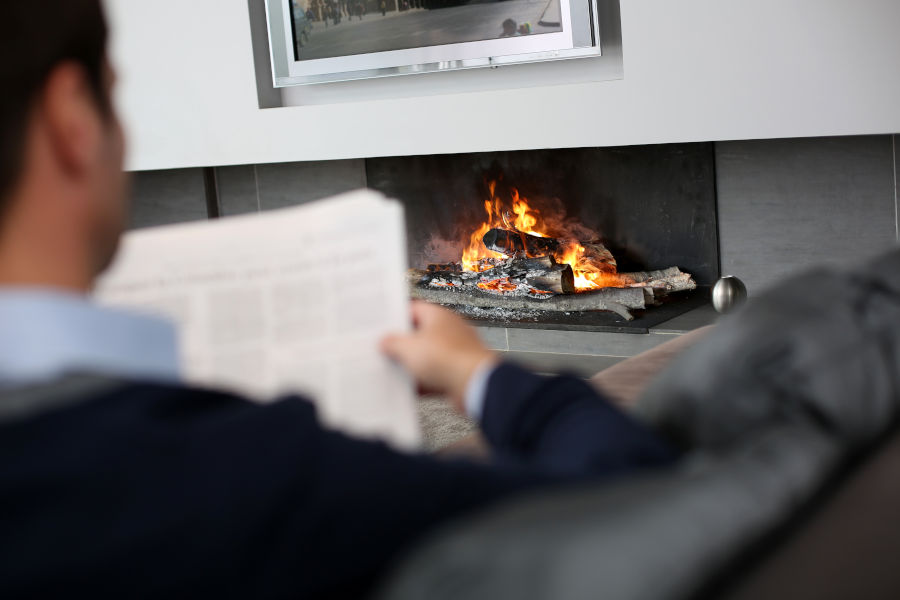 Quality Heating Replacement in Fairfield County and the Surrounding Areas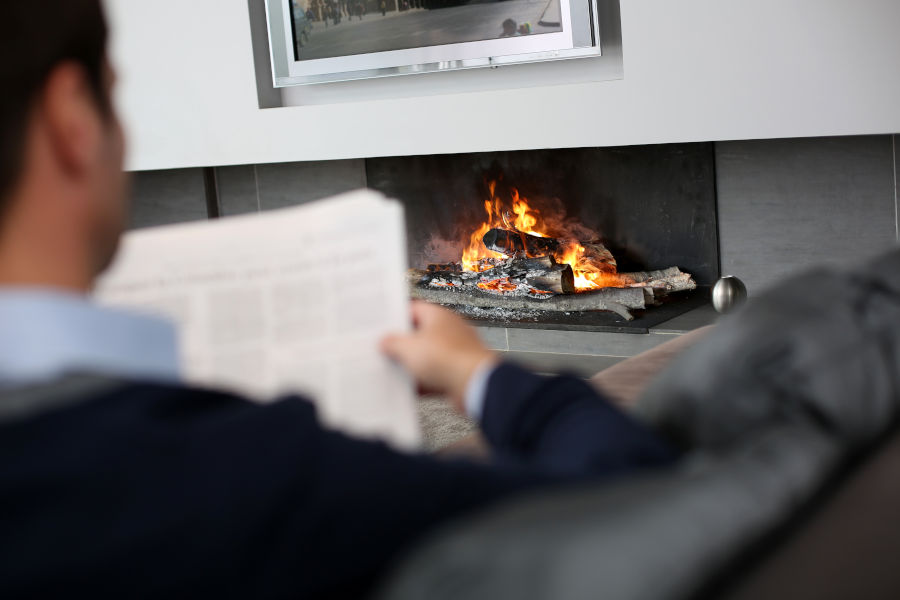 When your heating unit gets to the point that repairs are no longer effective, call RPL Plumbing & Heating ASAP for a heating replacement. Otherwise, you could find yourself dealing with increased energy costs and, with little to no warning, a sudden lack of heating in your home. Our heating company is happy to provide a free quote before you schedule an appointment for a replacement.
Contact Us Today!
Signs You Need a Heating Replacement
To avoid being blindsided by a lack of heating in your home, you need to get your problematic heating unit replaced in a timely manner. Doing so requires knowing the signs that indicate it's time to invest in a heating replacement. A few of the common signs you should notice include the following:
Strange, grating noises from your heating unit
Weak airflow
Poor heating
Inconsistent temperature
Increased energy costs
Let Us Handle All of your Heating Needs
Not all heating problems require something as involved as a full-blown replacement. In many cases, a simple heating repair will suffice. No matter the work you're in need of, you can count on our top-rated heating company to get the work handled in a timely manner for a price that works within your budget.
What Homeowners Say About

RPL Plumbing & Heating

RPL has proven to be a reliable and professional service to me over the past several years. They are quick to respond to my needs and are always able to address an issue promptly. I am delighted to continue our relationship and recommend the company to anyone in need of an expert heating/plumbing service.

We only had good experiences. Good quality work, no effort spared until all is working again properly. I recommend their "Club" option, which keeps your system maintained for a monthly fee cutting down repair costs in the long-term. Overall professional and fair pricing.
Latest Articles & Tips
on Plumbing & Heating