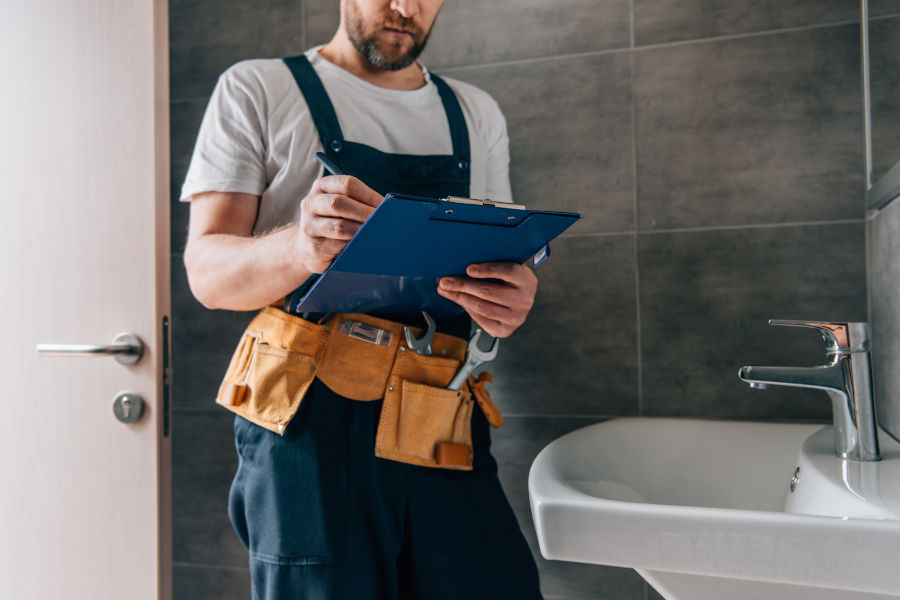 Unbeatable Plumbing Repair from Our Hudson Valley Professionals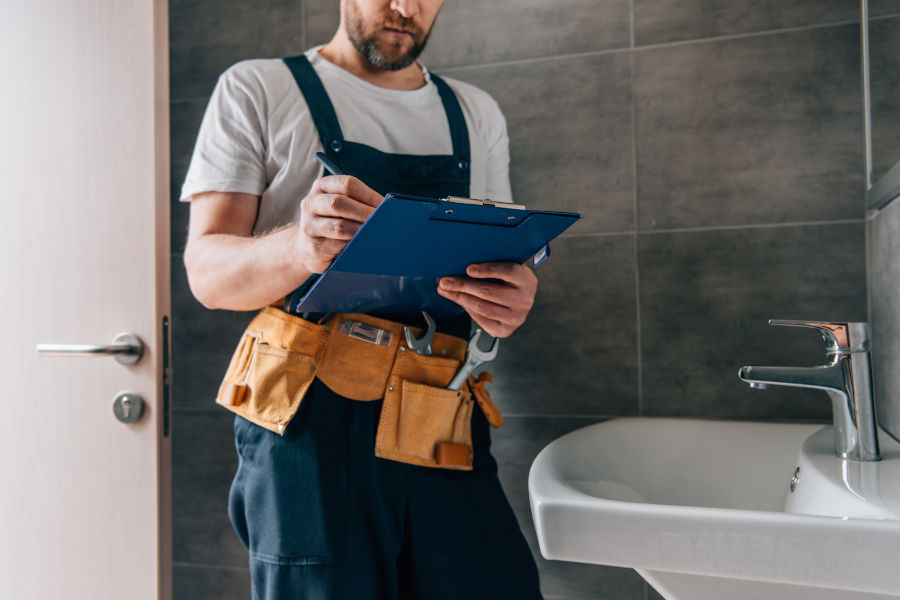 Plumbing issues can become a major issue when you find yourself unable to cook or bathe. So, at the first sign of any of these issues, look to the New York and Connecticut-based pros at RPL Plumbing & Heating to get them resolved:
Leaking faucets
Blocked drains
Loose toilets
Low water pressure
And many other issues
Contact Us Today!
Our plumbers all have plenty of years of experience in the industry, so you can count on us to have the know-how needed to handle even your most daunting plumbing repair project. Take a moment to check out our customer reviews to get an idea of the quality of work we consistently provide.
Be Sure to Get Us on the Job ASAP
Don't hesitate to give us a call as soon as you detect that there are plumbing issues afoot in your home. Otherwise, those issues could develop into other problems—much costlier problems perhaps. Before your budget gets stretched too thin, be sure to give us a call as soon as it's apparent that you need a plumbing repair.
Count On Us to Handle All of Your Plumbing Needs
Whether you need a plumbing repair, installation, or any other such work taken care of, you know to call our experienced plumbing contractors. We'll provide quality work in a timely manner, no matter the type or size of the job—guaranteed.
What Homeowners Say About

RPL Plumbing & Heating

RPL has proven to be a reliable and professional service to me over the past several years. They are quick to respond to my needs and are always able to address an issue promptly. I am delighted to continue our relationship and recommend the company to anyone in need of an expert heating/plumbing service.

We only had good experiences. Good quality work, no effort spared until all is working again properly. I recommend their "Club" option, which keeps your system maintained for a monthly fee cutting down repair costs in the long-term. Overall professional and fair pricing.
Latest Articles & Tips
on Plumbing & Heating