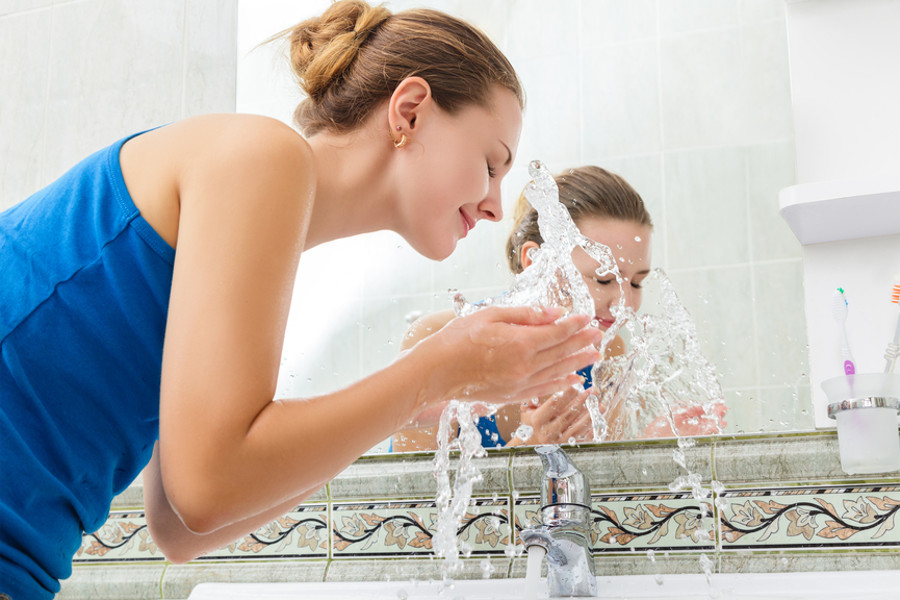 Professional Well Pumps And Water Treatment Services In New York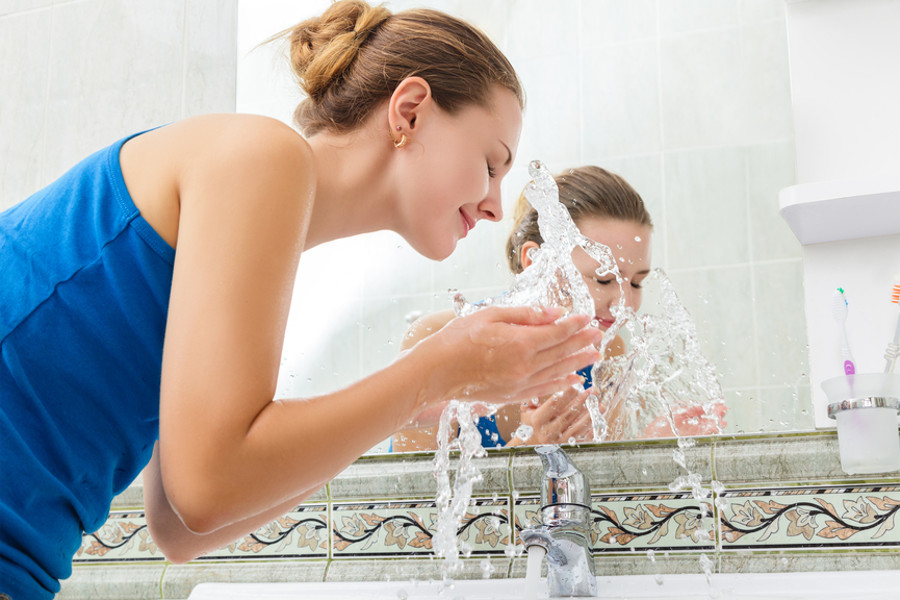 As much as we try to do DIY plumbing repairs, the truth is that some issues simply require a professional's touch. The condition of the plumbing system at your New York home can have major repercussions on your water quality. If you think that you have a water quality issue, be sure to call in plumbing system professionals like ours at RPL Plumbing & Heating. It'll be much easier to maintain your water quality and keep your home free from expensive repairs with our assistance. Following is a list of water quality topics we can assist you with:
Contact Us Today!
Well Pump Replacement
Many residents have equipped themselves with their private water supply located beneath their homes. However, after an old pump becomes ineffective, pump replacement is often needed, has been out of service for some time, or if the pressure within the well drops below recommended standards. If you need a well pump replaced because it's no longer giving you the service that it was designed to provide, or because there are other problems such as chemical contamination or mechanical failure, our experienced technicians can complete the replacement as quickly as possible. Call us today for a free quote!
Well Pump Repair
If you've suddenly noticed that your water level has dropped significantly, then chances are you have a problem with your well. A common cause of such a problem is a malfunctioning pump. Some other potential reasons for this issue are tree roots invading the pump system or a pipe leaking in the well casing. A broken well pump can lead to serious plumbing issues if left untreated, and without a functioning well pump, water will remain trapped beneath the ground and eventually seep through your pipes. This is why well pumps are so important; they keep the water flowing and prevent plumbing issues. If you're experiencing problems with your well pump that require repair, call us at 914-355-0454, and our certified plumbing contractors will be happy to assist!
Water Quality
The importance of water quality cannot be underestimated. If you aren't sure if your water quality is up to par, call our plumbing experts for an inspection. They'll be happy to walk you through the many benefits of a water quality test and help you take the necessary steps to ensure every drop is safe. The Environmental Protection Agency reports that there are more than 20 different contaminants found in drinking water. These can range from harmless minerals and metals like arsenic and lead to deadly substances such as E Coli or deadly trihalomethanes HAA5s (triclosan). If you're worried about the safety of your water and its quality, call our plumbing experts to conduct a thorough test.
Water Filtration
Some people might not think of water filtration when considering the services of a plumber, but water filtration is a common and necessary service. What does water filtration do? It removes many impurities from your drinking water, including chlorine, lead, and sediment. If you notice that your drinking water has a funny taste, or if you have a pesky black film on your shower walls, it could be an indication that the pipes in your house need some attention. If the problem persists, it could mean there's sediment building up from bacteria in your pipes. Our plumbing experts can help! Begin your filtration project by contacting us today. We can remove impurities from your existing water system and give you peace of mind knowing your water is clean and bacteria-free.
Water Softening
If you have hard water, it's likely that your drain is slow or doesn't seem to drain at all. Without regular maintenance and plumbing services, your pipes will corrode and rust from the inside out. The solution is not as simple as using a snake to clean out your drains. A water softening solution will clean the minerals in hard water like calcium and magnesium, so they don't cause issues with your drain and clog your pipes. If you need help with hard water problems, contact us to schedule regular maintenance and drain cleaning services in New York.
Call On Us For Your Plumbing Needs In New York And Connecticut
It's a stressful situation when you find that your plumbing isn't working correctly. With decades of experience in residential and commercial plumbing, we'll be able to get your pipes up and running again at a fair price that you can afford. We're an experienced and dedicated plumbing company that cares about our customers, so when you require plumbing services, give the experts at RPL Plumbing & Heating a call! We offer 24/7 customer service assistance through telephone and online support.
What Homeowners Say About

RPL Plumbing & Heating

RPL has proven to be a reliable and professional service to me over the past several years. They are quick to respond to my needs and are always able to address an issue promptly. I am delighted to continue our relationship and recommend the company to anyone in need of an expert heating/plumbing service.

We only had good experiences. Good quality work, no effort spared until all is working again properly. I recommend their "Club" option, which keeps your system maintained for a monthly fee cutting down repair costs in the long-term. Overall professional and fair pricing.
Latest Articles & Tips
on Plumbing & Heating