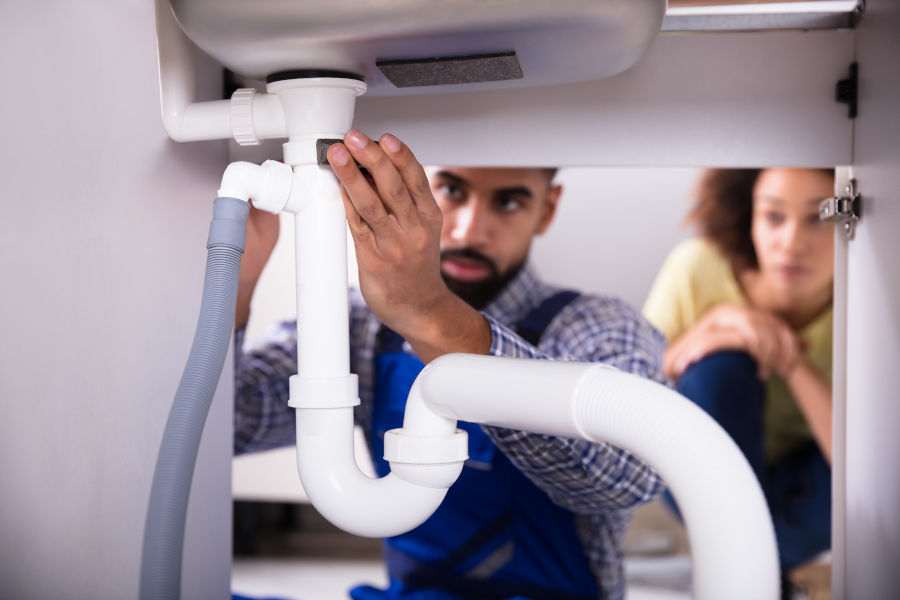 The Best Plumbing Installation in the Hudson Valley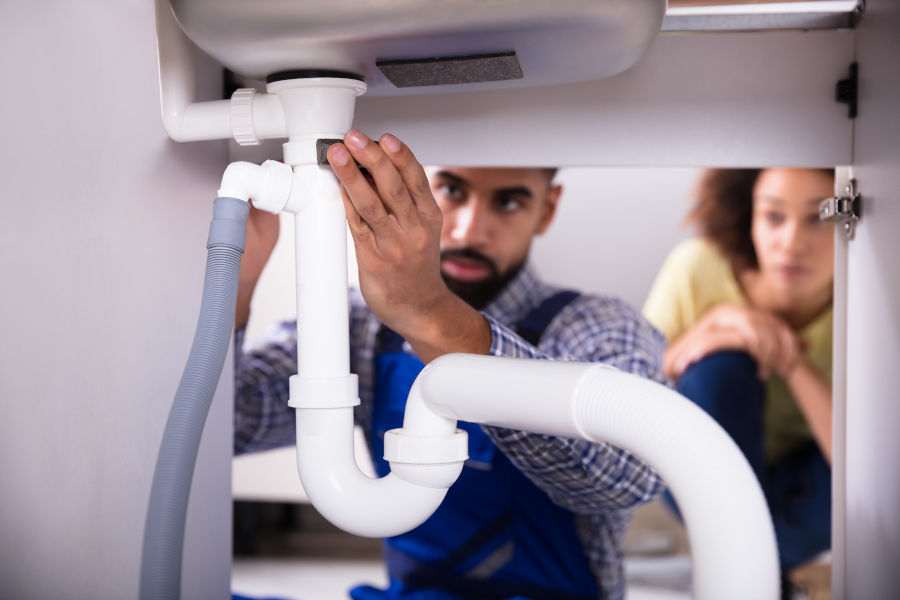 Nothing adds beauty and functionality to your home quite like a new plumbing fixture can. If you're in need of a professional plumbing installation to help you get to enjoying your new fixture, look to RPL Plumbing & Heating. We're experts at installing any kind of fixture you may have:
Tub
Shower
Sink
Water heater
Outdoor sinks
Refrigerator line
Dish washer
And more
Contact Us Today!
Our experienced plumbers will be onsite as quickly as possible to provide a quality professional installation that will have you enjoying your new fixture in no time. Take a moment to check out our reviews to see what satisfied customers are saying about our plumbing installation work.
We Promise Quick but Thorough Work for Every Installation We Undertake
When you want or need a new fixture installed, you'll certainly want the plumbing installation work to be handled in a timely manner. Even so, you won't want the quality of the work to be sloppy. Fortunately, by calling on our experienced team, you're guaranteed to get the quality results you want when you want them.
Let Us Be Your Go-To Plumbing Contractors
No matter the plumbing work you need handled, you can count on our plumbing contractors to get the work done in a timely and professional manner. Give us a call today, and we'll be happy to provide a free estimate for your next plumbing project.
What Homeowners Say About

RPL Plumbing & Heating

RPL has proven to be a reliable and professional service to me over the past several years. They are quick to respond to my needs and are always able to address an issue promptly. I am delighted to continue our relationship and recommend the company to anyone in need of an expert heating/plumbing service.

We only had good experiences. Good quality work, no effort spared until all is working again properly. I recommend their "Club" option, which keeps your system maintained for a monthly fee cutting down repair costs in the long-term. Overall professional and fair pricing.
Latest Articles & Tips
on Plumbing & Heating