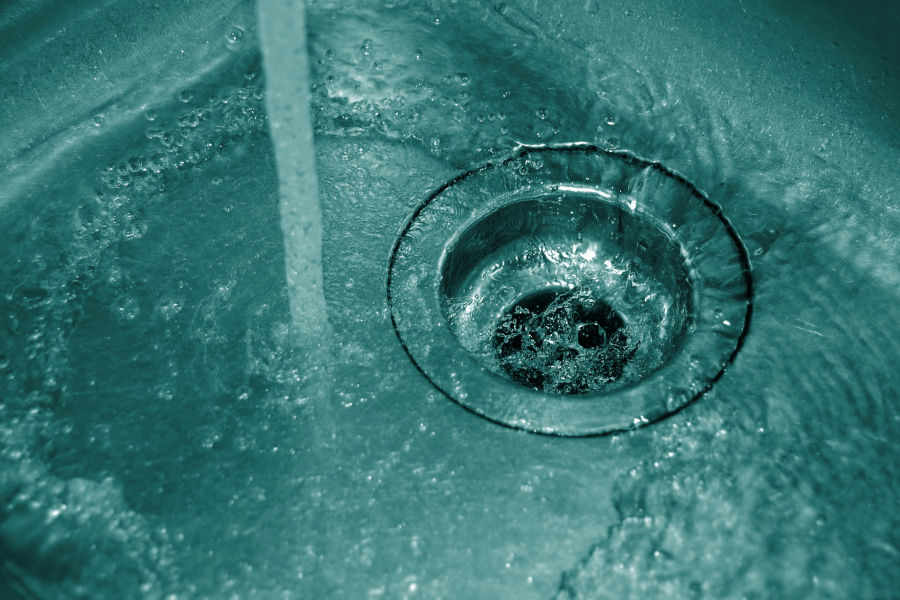 Professional Drain Cleaning in Fairfield County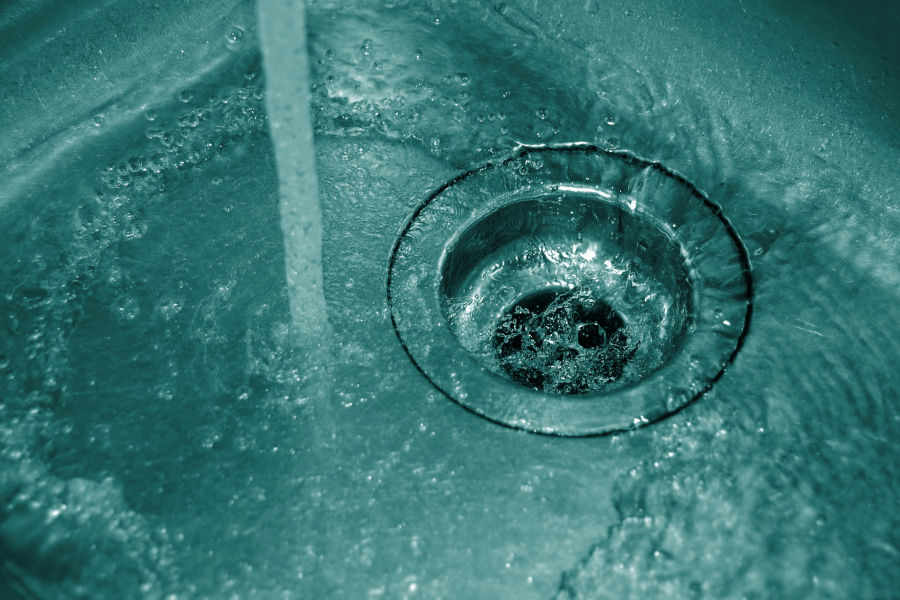 When your plumbing fixtures fail to drain properly, you may be unable to handle the cooking, cleaning, and bathing you need to handle. So, when you find yourself dealing with this issue, don't hesitate to call RPL Plumbing & Heating for a drain cleaning.
We'll have an experienced plumber onsite in a timely manner to get your drain lines flowing again as they're supposed to. Our reviews don't lie: We provide quality drain cleaning that will keep your fixtures working like new.
Contact Us Today!
What Causes You to Need a Drain Cleaning?
To prevent a clogged drain from leading to pipe breakages and other costly issues, you need to get right on top of the drain cleaning work. A good start to staying on top of this work is to be aware of the factors that oftentimes lead to a blockage:
Food, hair, and oil in drain line
A line breakage
Tree roots that have grown through your line
A line collapse
You Can Count On Us to Handle All of Your Other Plumbing Projects
Whether you need a drain cleaning, water heater work, or any other plumbing job taken care of, you can count on us to get the work done when you need it done. Call up our expert plumbing contractors today if you would like to get a free estimate for your next plumbing project.
What Homeowners Say About

RPL Plumbing & Heating

RPL has proven to be a reliable and professional service to me over the past several years. They are quick to respond to my needs and are always able to address an issue promptly. I am delighted to continue our relationship and recommend the company to anyone in need of an expert heating/plumbing service.

We only had good experiences. Good quality work, no effort spared until all is working again properly. I recommend their "Club" option, which keeps your system maintained for a monthly fee cutting down repair costs in the long-term. Overall professional and fair pricing.
Latest Articles & Tips
on Plumbing & Heating