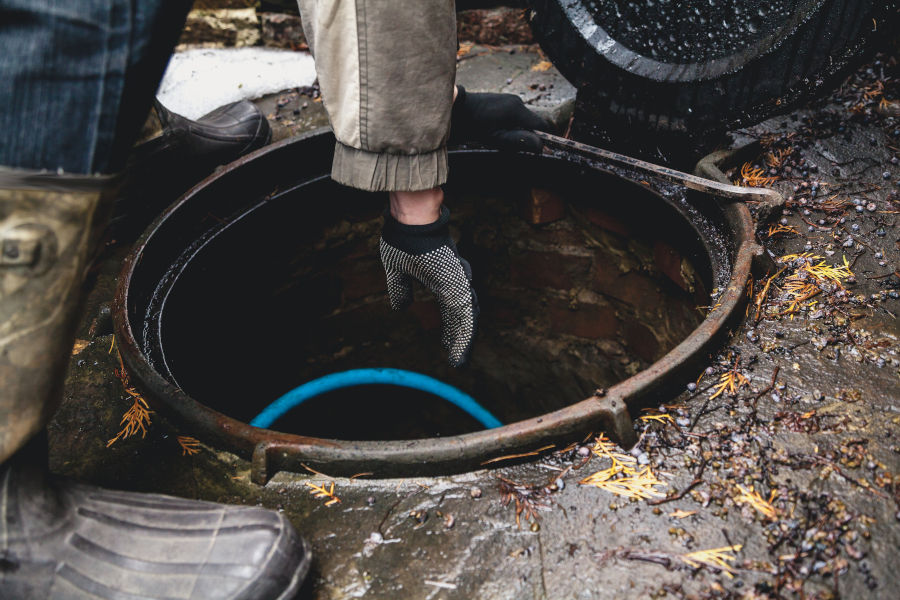 We'll Get Things Flowing Again in No Time with a Sewer Cleaning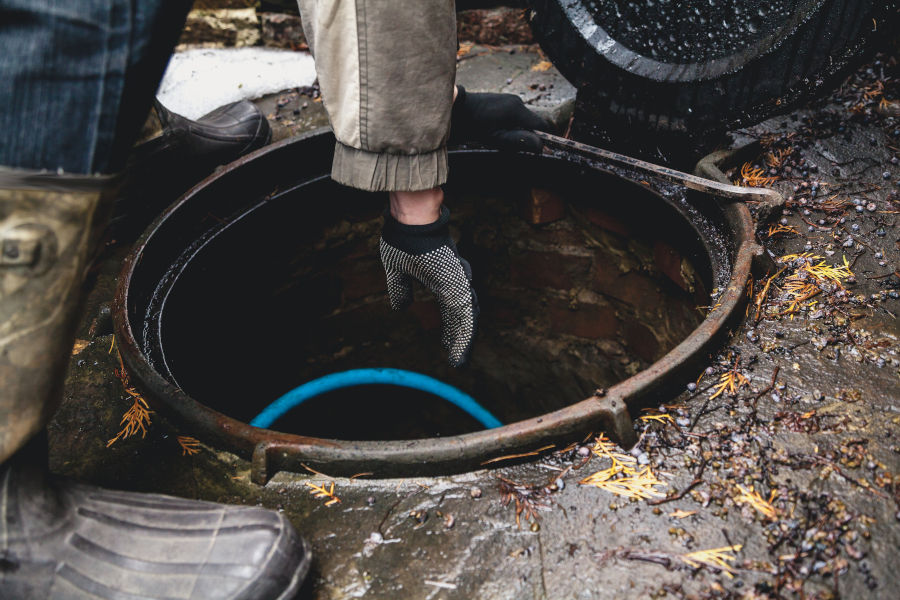 Your sewer can become clogged for a number of reasons: tree roots, a pipe collapse, or general overaccumulation of grease, dirt, and the like. No matter what's caused your sewer line to back up, you can always count on the pros at RPL Plumbing & Heating to get things moving again before you experience any of these issues:
You may become exposed to sewage in your home
Your plumbing fixtures may be unable to work at all in extreme circumstances
You may experience foul odors in your home
You may experience a domino effect of further issues
Contact Us Today!
We hire only experienced plumbers, so you can count on us to bring expertise and know-how to every job we take on. Give us a call today if you're in need of a sewer cleaning. As our customer reviews affirm, we never fail to deliver the results you want in a timely manner.
Call Us at the First Sign of a Sewage Backup
Hesitating to get a sewer cleaning handled can become a costly hassle in no time, as a backed-up sewer can quickly develop into other issues: mold growth, health issues, and other plumbing breakages. To be sure you get your sewer blockage resolved ASAP, know the common signs that indicate you've got one on your hands:
Slow drains
Foul odors
Frequent clogs
Gurgling sounds
Moisture on lawn
Sewage backups
We're Your Go-To Pros for All of Your Plumbing Projects
You can count on our plumbing contractors to handle your next sewer cleaning or any and all of your plumbing projects, no matter how big or challenging. Give us a call today, and we'll be happy to provide a free estimate for your next plumbing project.
What Homeowners Say About

RPL Plumbing & Heating

RPL has proven to be a reliable and professional service to me over the past several years. They are quick to respond to my needs and are always able to address an issue promptly. I am delighted to continue our relationship and recommend the company to anyone in need of an expert heating/plumbing service.

We only had good experiences. Good quality work, no effort spared until all is working again properly. I recommend their "Club" option, which keeps your system maintained for a monthly fee cutting down repair costs in the long-term. Overall professional and fair pricing.
Latest Articles & Tips
on Plumbing & Heating