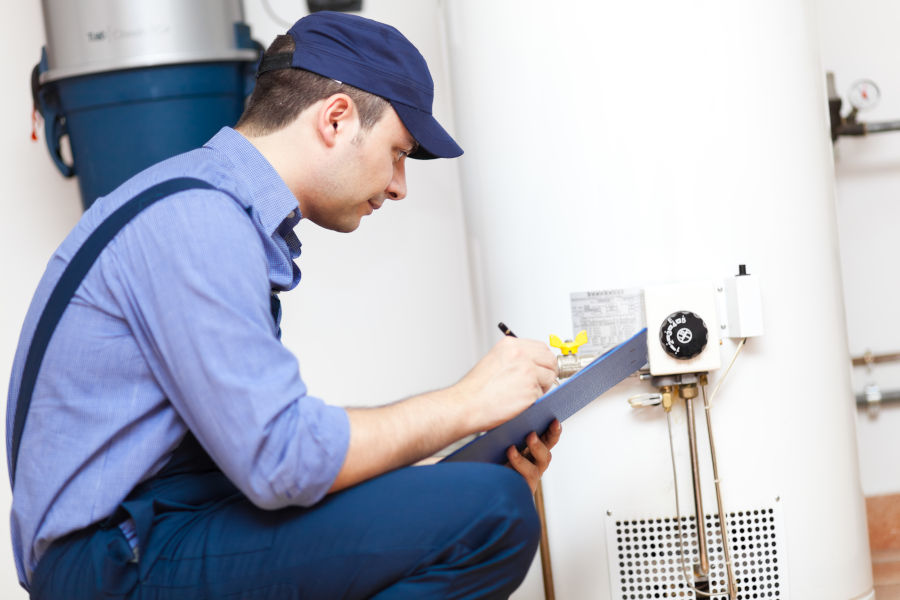 Fairfield County's Top-Rated Water Heater Specialists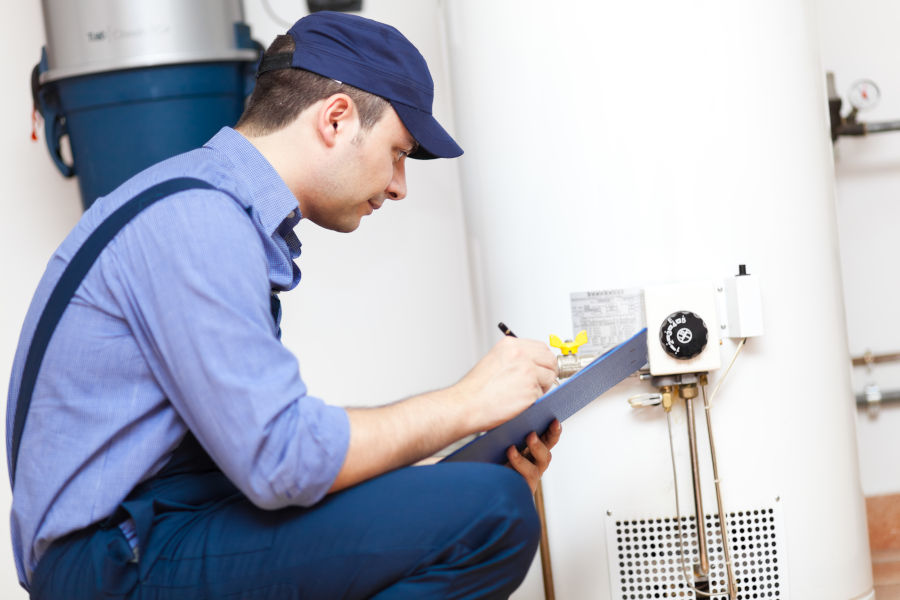 A quality water heater allows you to clean and bathe quickly and comfortably, so don't settle for less than the best when it comes to any and all of the work your unit needs. To get the best water heater work in the area, call on RPL Plumbing & Heating when you need a water heater...
Repair
Installation
Replacement
Tune-up
Tankless water heater work
Contact Us Today!
With us, you're guaranteed to get your water heater needs handled by an experienced plumber who is dedicated to your complete customer satisfaction. Give us a call today to schedule an appointment with us so that we can ensure your water heater continues to work its best.
Look to Us When Your Old Water Heater Needs to Be Replaced
A water heater will give you only so many years of use before it's time to get yours replaced, and you'll want to get on top of that work handled to keep your energy costs manageable. Here are some common signs that signal to you it's time to get your old water heater replaced:
Clanging sounds from your water heater
Tepid or flat-out cold water
Rust in water
Advanced water heater age
We Can Handle All of Your Plumbing Needs
Our plumbing contractors are experienced at all facets of the plumbing industry—everything from water heater work to plumbing repairs and everything else you may need. We're happy to provide a free estimate for your next plumbing project.
What Homeowners Say About

RPL Plumbing & Heating

RPL has proven to be a reliable and professional service to me over the past several years. They are quick to respond to my needs and are always able to address an issue promptly. I am delighted to continue our relationship and recommend the company to anyone in need of an expert heating/plumbing service.

We only had good experiences. Good quality work, no effort spared until all is working again properly. I recommend their "Club" option, which keeps your system maintained for a monthly fee cutting down repair costs in the long-term. Overall professional and fair pricing.
Latest Articles & Tips
on Plumbing & Heating