New HVAC Installation in New Rochelle, NY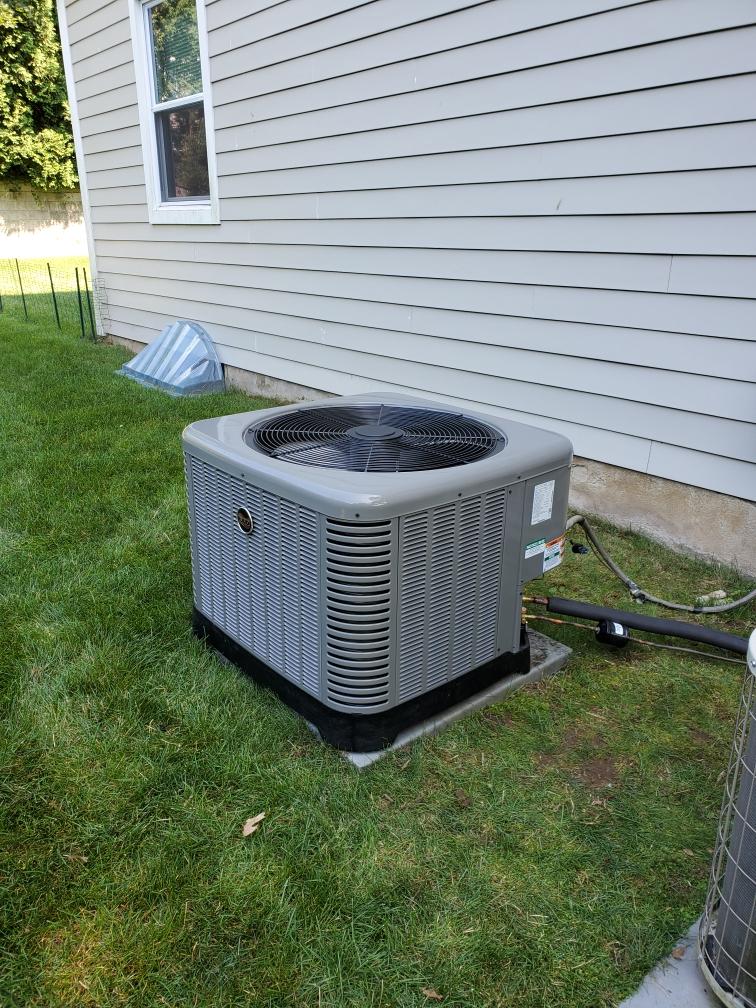 New HVAC installation for a new referral. Customer's system stoped working on one of the hottest days this year. We were able to accommodate them with a new installation the next day. Customer is very cool now. Great job as always to our techs.
Project Details:
Gallery
What Homeowners Say About

RPL Plumbing & Heating

RPL has proven to be a reliable and professional service to me over the past several years. They are quick to respond to my needs and are always able to address an issue promptly. I am delighted to continue our relationship and recommend the company to anyone in need of an expert heating/plumbing service.

We only had good experiences. Good quality work, no effort spared until all is working again properly. I recommend their "Club" option, which keeps your system maintained for a monthly fee cutting down repair costs in the long-term. Overall professional and fair pricing.
Latest Articles & Tips
on Plumbing & Heating