New Mini Split Installation in New Rochelle, NY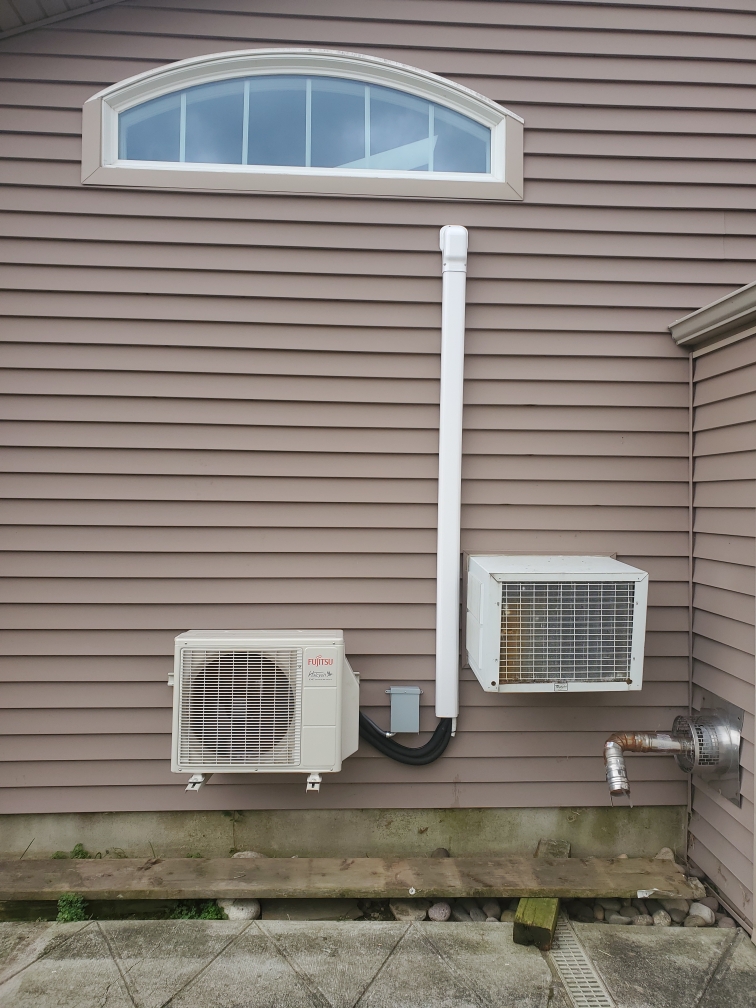 Fujitsu new mini split installed. Positioned high enough outside to protect from the weather. Very satisfied customer. Allow RPL to install your new system.
Services:
Location: New Rochelle, NY
Gallery
What Homeowners Say About

RPL Plumbing & Heating

RPL has proven to be a reliable and professional service to me over the past several years. They are quick to respond to my needs and are always able to address an issue promptly. I am delighted to continue our relationship and recommend the company to anyone in need of an expert heating/plumbing service.

We only had good experiences. Good quality work, no effort spared until all is working again properly. I recommend their "Club" option, which keeps your system maintained for a monthly fee cutting down repair costs in the long-term. Overall professional and fair pricing.
Latest Articles & Tips
on Plumbing & Heating